Meet Mandy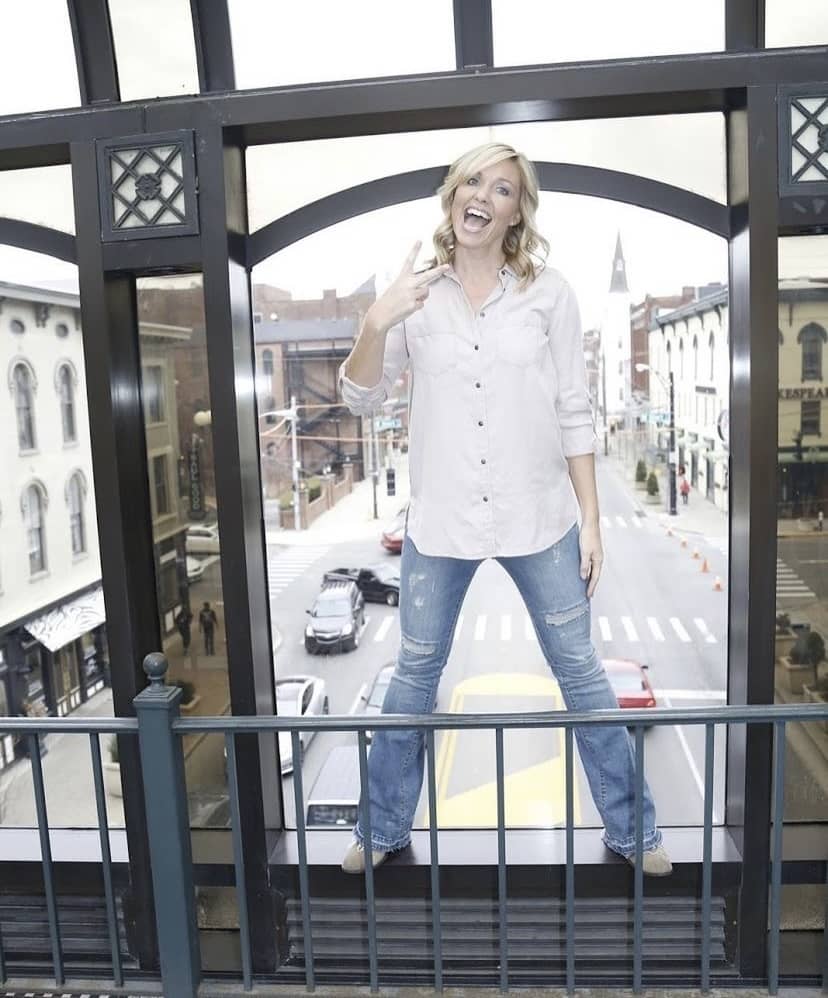 Panama City, Florida, native Mandy Williamson started her career as
a college intern at her hometown radio station. It was just a matter
of time before her fun and upbeat personality was noticed by the
station's listeners and she quickly moved up to hosting her own
morning show. After eight great years at the station, Mandy decided
to take her career to the next level. And with some gentle nudging
from her Kentucky native husband, Eric, she chose Hits 106.3 as her
next radio home. Mandy now lives in Georgetown, Kentucky with
her husband Eric and three children, Bella, Aiden and Carter.