The mayor of Lynn Haven, Florida gave us a call this morning and presented Mandy and Jimmy Keys to the city of Lynn Haven, FL
"On behalf of the residents of the City of Lynn Haven for their compassion and generosity in filling a truck and driving with life-saving food and supplies from Lexington, Kentucky for the people of Lynn Haven following Cat-5 Hurricane Michael on October 10, 2018
*A little backstory here*
Mandy and Jimmy are both from Lynn Haven Florida and lived there for most of their lives until they moved up to Lexington in 2017, and that area of Florida was where the devastating and MASSIVE Hurricane Michael made landfall back in 2018….
We wanted to share this with our amazing listening family because we did NOT do this alone! We had so many amazing people here step up and help us gather up supplies to drive down there! Here are a few pictures from the collection of supplies and food/water that we took down! Thank you Lexington for being such an amazing city with amazing Lexingtonians that go above and beyond to help our neighbors in need!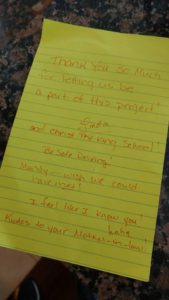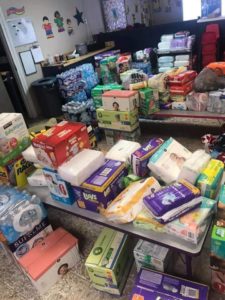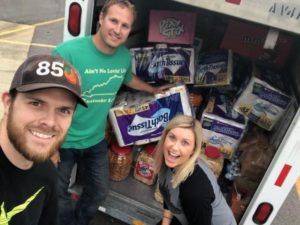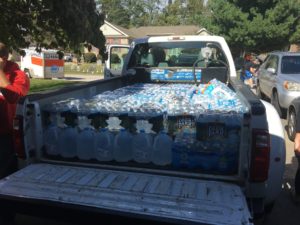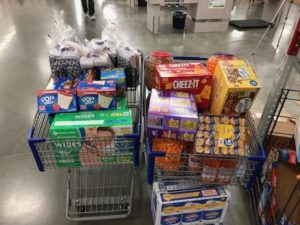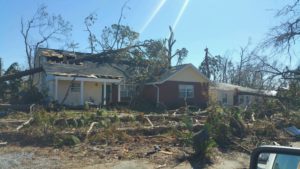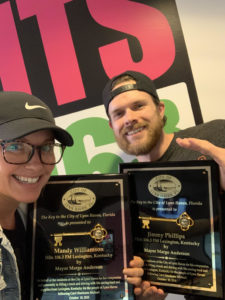 5/29/20 A VERY SPECIAL MESSAGE TO MANDY, JIM...
Mandy and Jimmy