Meet Mandy & Shayna!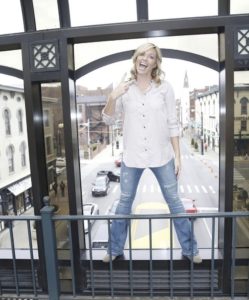 Panama City, Florida, native Mandy Williamson started her career as
a college intern at her hometown radio station. It was just a matter
of time before her fun and upbeat personality was noticed by the
station's listeners and she quickly moved up to hosting her own
morning show. After eight great years at the station, Mandy decided
to take her career to the next level. And with some gentle nudging
from her Kentucky native husband, Eric, she chose Hits 106.3 as her
next radio home. Mandy now lives in Georgetown, Kentucky with
her husband Eric and three children, Bella, Aiden and Carter.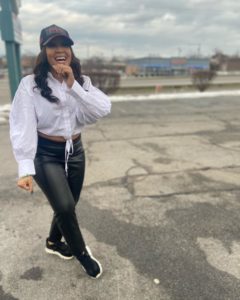 Shayna is no stranger to the mic. She is a Louisville native, but her work
is Lexington grown. Shayna is well-known for bringing her friendly
voice and upbeat style to Lexington's airwaves. She is the 2018
recipient of the Women in Radio's Favorite Radio Personality award
and the 2021 Sneaker Ball Lex Community Influencer award.
Along with being on- air, Shayna is known for being an outgoing and
energetic host/emcee at local events in her community. Outside of
work, Shayna is an active member of Alpha Kappa Alpha Sorority, Inc.
and participates in numerous community outreach programs. She has a
B.A. in Communications from Morehead State University. Shayna
believes God put her on this earth to inform, entertain, and inspire.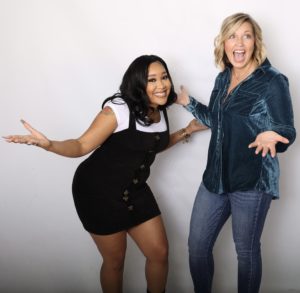 Together they make the best afternoon duo in the Lexington Area.
Follow them on Facebook!!  Click Here.
If you missed the show check out their podcast.  Click here.