Hurricane Michael Has Made The Florida Gulf Coast Almost Unrecognizable.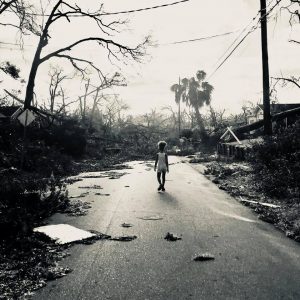 **Photo credit – Christon Anderson
Kentucky Friends and Family!!!! I am personally colleting donations to help people in my hometown that was hit the hardest by Hurricane Michael. As you all know it's devastating and will be without power for up to two months. Of course they can get out but the problem is they can't get back in not to mention most can't afford to leave. Here is a list of things I'm collecting. If you can help at all I'll personality come to you and pick it up, you can send us a message on our FACEBOOK page and we can set a time to come get the items from you! My Stepmom is the Mayor of Lynn Heaven Florida and will point me in the right direction to make sure it gets to those who need it most. I appreciate all of your prayers and support you've shown me through all of this. Let's pull together and show Florida how much Kentucky cares. Please comment below if you can help. Thanks again.
I need all the donations by Friday Oct 19
Wish List-
Water
Flashlights
Batteries
Gatorade
Peanut butter
Jelly
Bread
Powdered milk
Baby formula
Diapers
Women's sanitary products
Cleaning supplies (especially bleach)
Blankets
Pillows
Sleeping bags
Tarps
Industrial Trash bags
I would also love to think of something for impacted kids. Perhaps small stuffed animals?
Thank you, Mandy & Jimmy